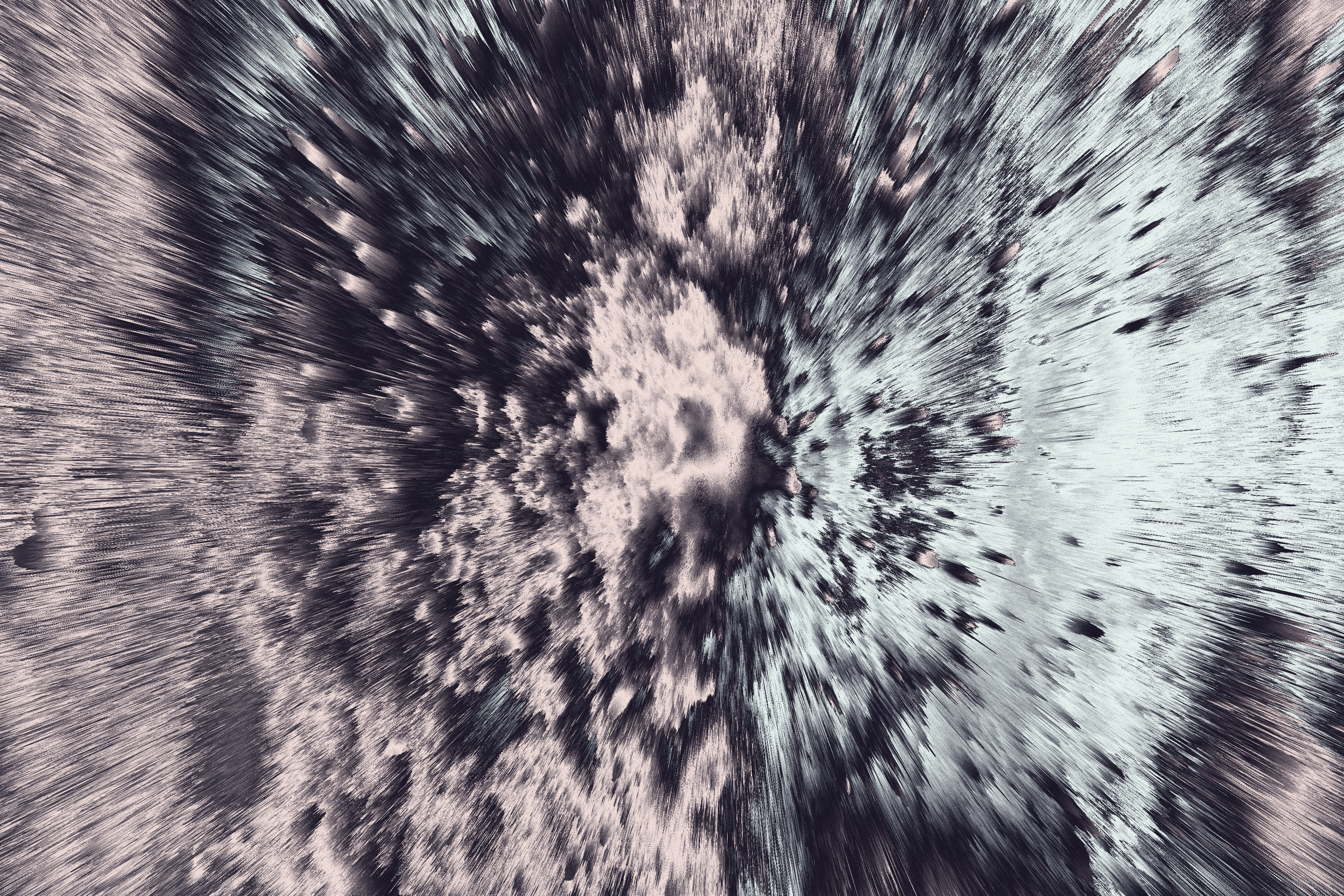 Inuti is a global design and engineering firm delivering best in class architecture, design and engineering with integrated project delivery
Global Reach
Global Expertise, Local Service
EMEA
Cambridge
Paris
London
Basel
Dublin
Frankfurt
North America
Boston
New York
San Diego
Our Projects
Internationally renowned talent collaborating on local projects. Unlocking success with our customised solutions and processes.
REQUEST A CALLBACK
Contact us to find out more about our services, and our unique methodology, and why we could be the ideal partner for your next facility development project.

Please complete the form and one of our experts will call you back as soon as possible.